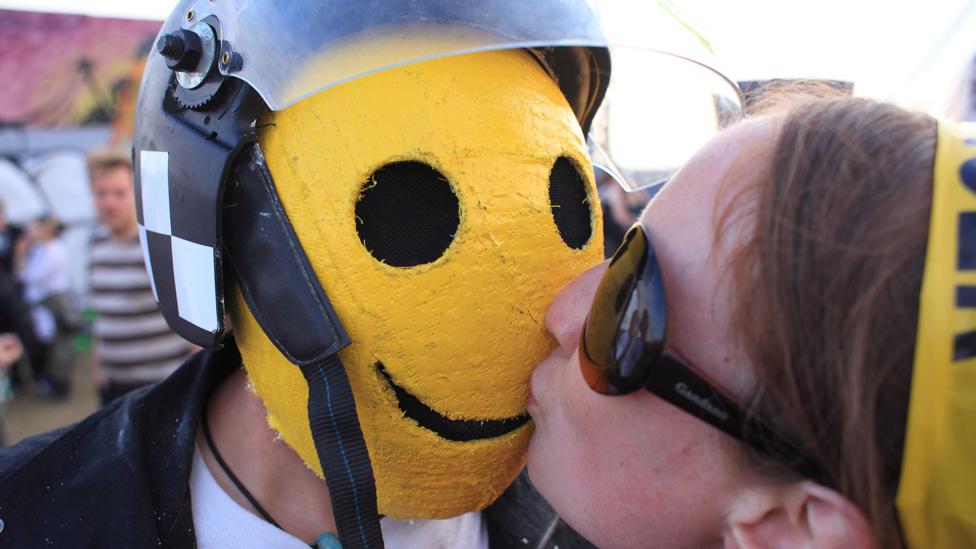 The overall impression
Try to describe a person in detail, and you will find that you remember their general features, but the particular details are challenging to recall.
Remembering the overall impression is an advantage. The details of a face may change from day to day, but the general features will remain - meaning that you can still recognize your friend even with a different hairstyle.