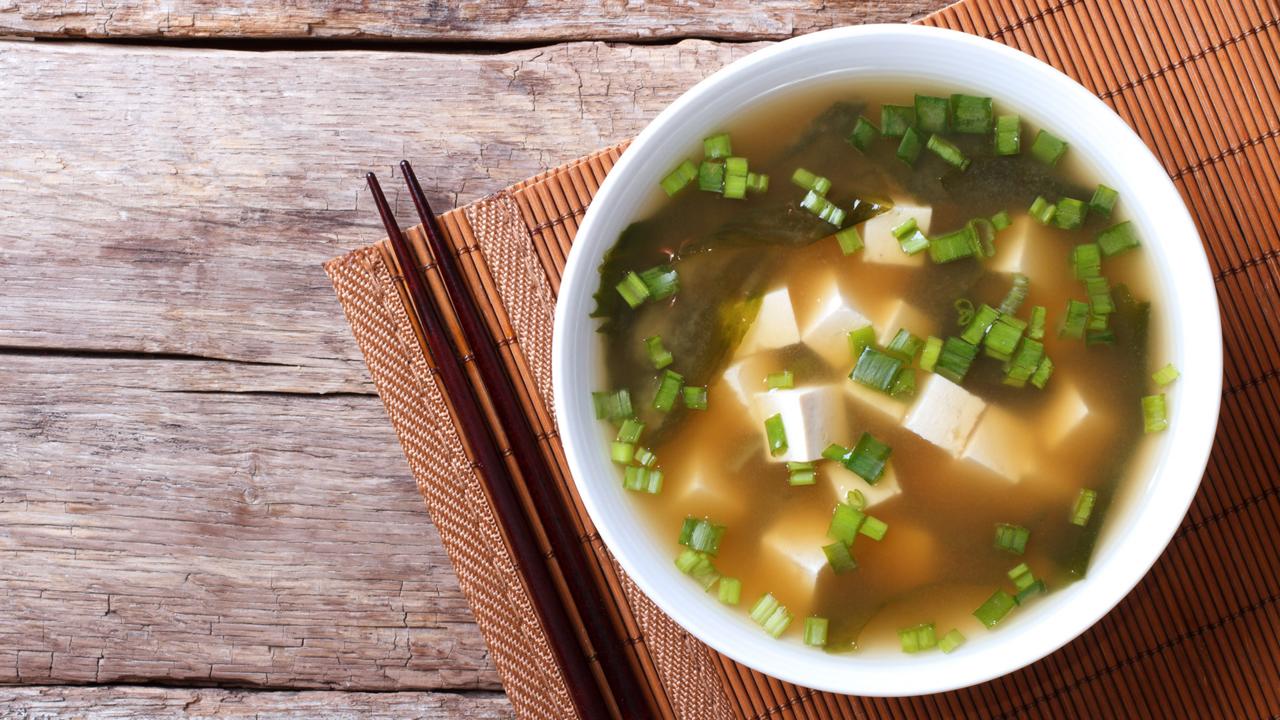 The soya controversy
Soya contains a high content of isoflavones that have estrogenic properties. It means they act like estrogen, the primary female sex hormone, and bind to estrogen receptors in the body.
Estrogen can fuel the growth of some types of breast cancer, but it is not clear from research if isoflavones themselves contribute to cancer.