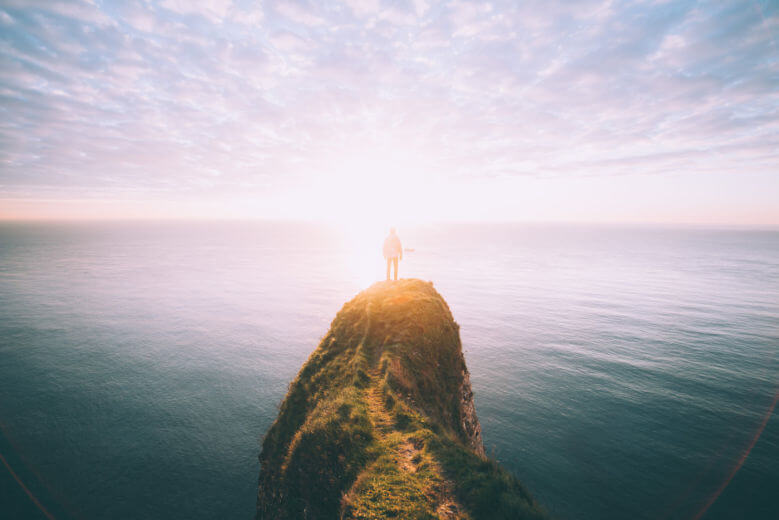 Stop Taking Things Personally
When people criticize you or reject you, it has way more to do with them,(their values, their priorities, their life situation) than it does with you.
When something you do fails, it doesn't mean you are a failure as a person; you are a person who happens to fail sometimes.
When something tragic happens and you suffer, remember that hardship is part of choosing to live.