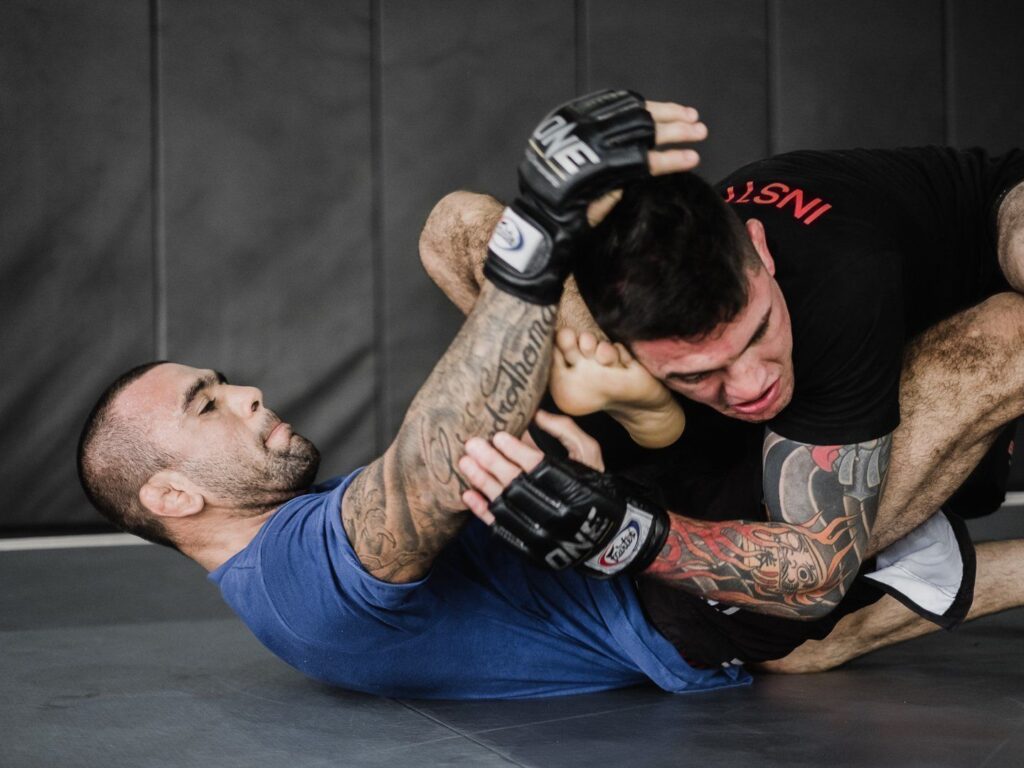 You're not as much of a badass
... as you might initially think.
You will also find yourself in situations where you basically get overcome by others – even when you initially felt like you had the upper hand.
No one is truly invincible, so it helps to always be humble and learn from everyone you train with.