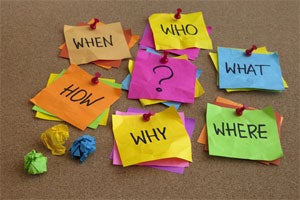 Before You Call It Quits
Make sure you've identified the real causes of your unhappiness. Keep a diary of events and problems.
Give it a chance. Many things, like diets, require time to work out.
Try many other solutions.
Have a backup plan. Know what you're going to do if you quit and what you need to do to prepare for that.