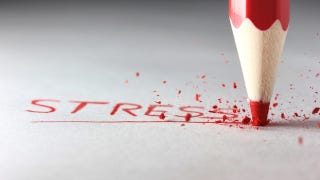 Add Where and When to Your To-Do List
To the tasks on your to-do list, add a specific when and where to each. Try the if-then planning (or the  "implementation intentions").
For example, "Remember to call Bob" becomes "If it is Tuesday after lunch, then I'll call Bob." This enables you to seize the critical moment and make the call, even when you are busy doing other things.