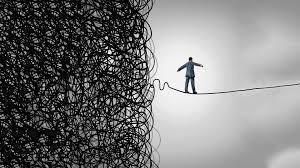 Fear Of Doing New Things
The new threatens our stability and may worsen things. It brings new responsibilities and issues we are afraid of not being able to cope with.
Make a list of your fears and think of small challenges for yourself: anything that helps you prove yourself, to do something unusual and add some confidence in your life.