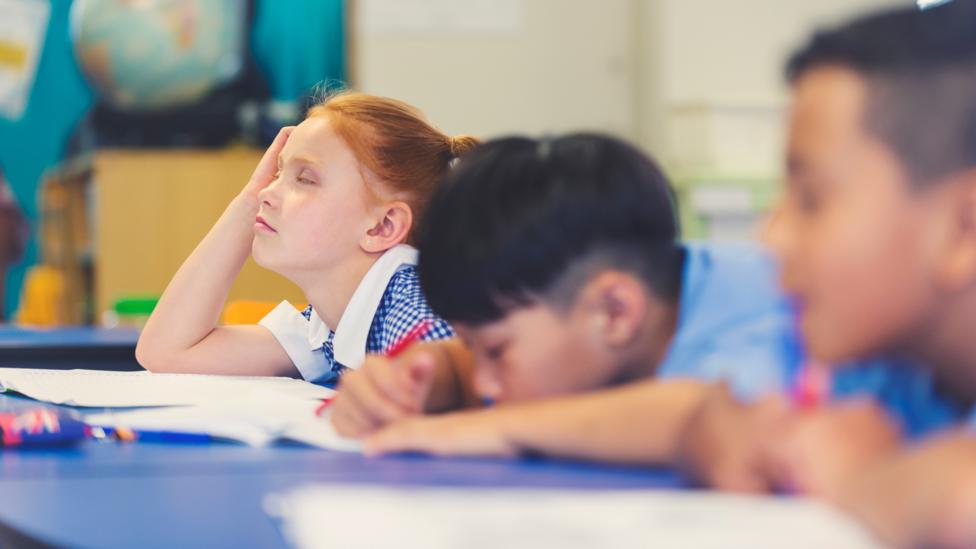 Memorizing new material
When we try to memorize new information, we assume that the more work we put in, the better we will do.
But, our memory for new information is the most fragile just after it has first been encoded. It is more susceptible to interference from further information.