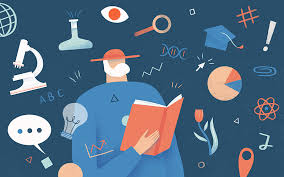 How to Learn a New Skill
Try practicing differently, making small but smart changes, spacing the practice sessions.
A waiting period internalizes your practice. It makes you evaluate the results, focusing on what works and discarding what does not work. Constant modification and refinement, along with a 'cooling-off' period sets the skill properly.