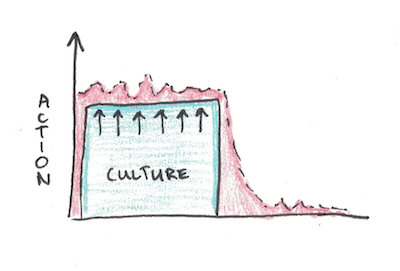 Sticking Your Neck Out
Our nature may be to view the cost-benefits of taking actions and be willing to retreat to conformity instead of getting punished.
Some ventures into different kinds of actions are discouraged if they don't yield big rewards. It may explain inaction to start your own business, but a strong expectation to show up on time to work.