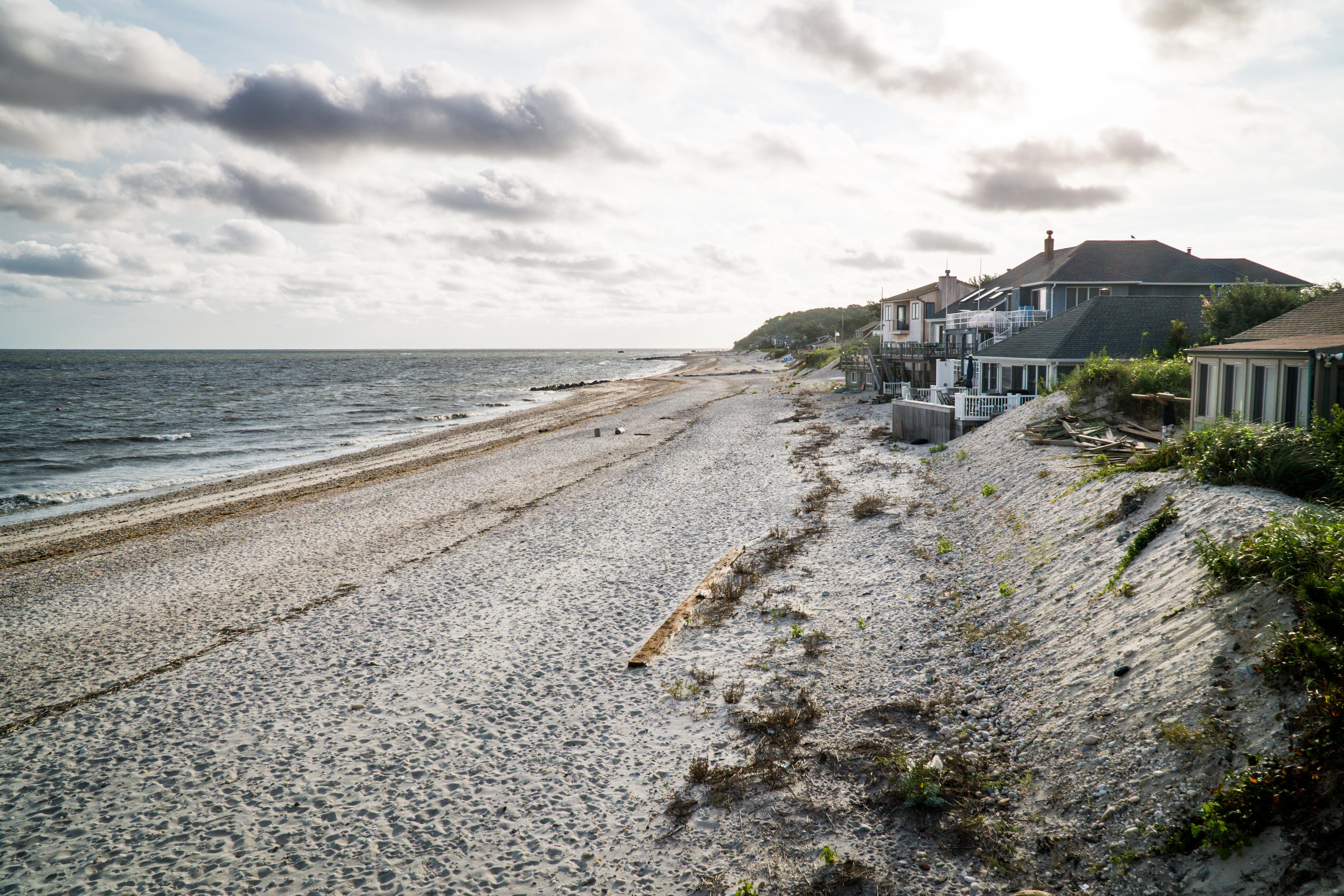 Wealthy People and Pseudo Affluence
Wealthy people have sustainable access to money, often for a very long period of time. Their habits are now aligned with the wealth that they have incurred.
Pseudo affluence, on the other hand, is what people experience when they are currently earning lots of money and start to believe that they are rich. They pay for their expensive lifestyle with a high amount of borrowed money and are just a job-loss away from being poor again.