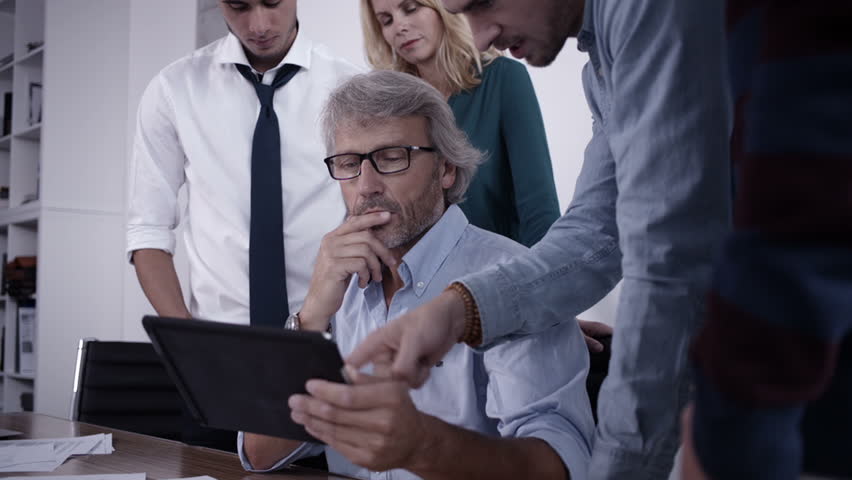 The Importance Of Proper Listening
With proper listening you'll have a crystal clear understanding of the conversation and demonstrate to speakers that you're invested in what they have to say.
Being a good listener is one of the most potent things you can do to increase your influence and likeability. It is also one of the top skills employers seek in potential and current employees, and it's correlated with perceived ability to lead.