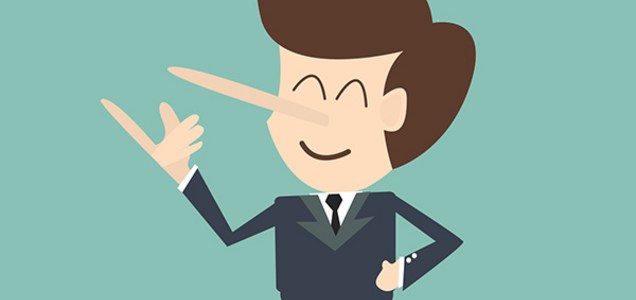 Lies Motivated By Compassion
When we decide to lie, we privilege some other value over honesty. The value is often compassion, as people lie more about their feelings than about anything else. 
Those who tell prosocial lies are often viewed as more trustworthy and more moral than are people who tell harsh truths. However, not all prosocial lying driven by compassion yields benefits. People who receive overly positive feedback about their abilities are susceptible to thinking they will succeed in enterprises with very low chances of success and may therefore launch ill-advised ventures.