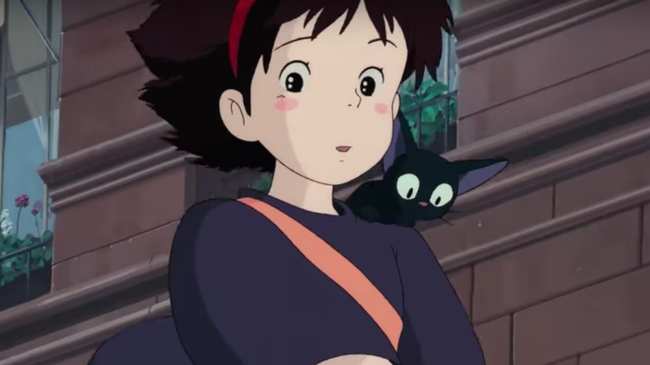 Lessons from Kiki's Delivery Service
Hayao Miyazaki's Studio Ghibli films may take place in fantastical worlds, but they possess many real-world lessons. They tackle deeply relatable themes that many millennial artist's face.
Trying to make it as a creative."She has to develop a work/life balance that doesn't completely wear her out."

Creative burnout. "[Kiki's] lost of flight communicates that when you wear yourself too thin and turn your passion into just a job, you'll no longer be able to just create,"

Self-care. Kiki finds enjoyment in flying again by learning when to take a break from things.