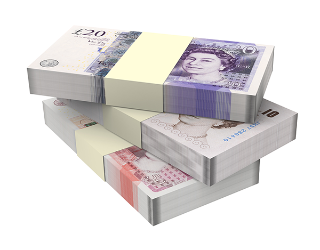 2 ways you make money from investing
One is when the shares increase in value (and you profit when you sell), the other is when they pay dividends.
Dividends are a bit like interest on a savings account. If a company makes a profit, it gives some of it back to you.