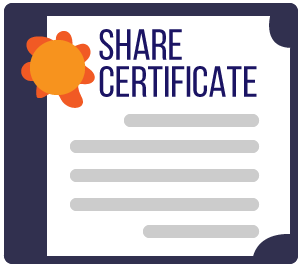 A fund explained
A fund is simply another way to buy shares. 
Instead of you buying a slice of a company directly, you give your cash to a specialist manager who pools it with money from other investors (like you) to go and buy a job lot of shares in a stock market.
Each fund is made up of 'units', so if you want to invest you'll need to buy units.

The value of each unit will rise or fall depending on demand in the market for the fund.

Funds can invest in almost anything – countries, energy, gold, oil, even debt.

All funds have a theme – anything from geography (European, Japanese, emerging markets), industry(green companies, utility firms, industrial businesses), types of investment(shares, corporate bonds, gilts), to the size of the company.

An FTSE 100 tracker fund invests in the UK's 100 biggest companies and therefore is much more mainstream.