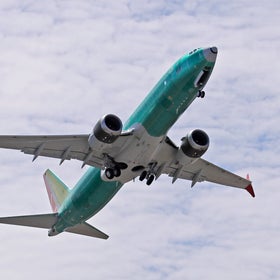 Why Traveling Is the Best Education
Learn New Languages. Before visiting a country where English isn't the primary language, learn the basics. Practise by talking with actual native speakers.
Explore Cultural Differences. Different cultures prefer different types of cuisine, manners, and social expectations.
Discover Cultural Similarities. Break down barriers by finding shared interests, habits, and values.
Unearth History. By exploring other parts of the world you'll play the part of an adventurer and discover new artifacts of knowledge.
Gain Independence. The most well-planned traveler will see his or her plans fall awry. Traveling teaches everyone how to improvise.