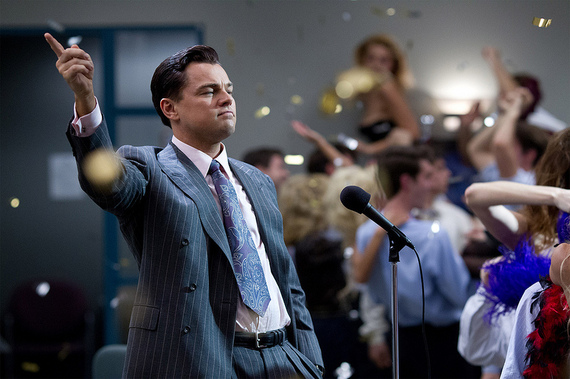 Lessons from the real Belfort
The importance of thinking big. "Belfort thinks very big, he talks in very big numbers."
The dangers of instant gratification."people say 'well instead of an inch how can I get a mile,' and often times they'll sacrifice honesty, integrity, whatever it is within their moral compass that will allow them to get there quickly."
Most people will go through a disassembling."If you aren't experiencing pain you don't question reality and seek different ways of going about things."
Whatever it is that disassembles is typically linked to our highest values. For example, if money is of the highest value in your life, as it was for Jordan Belfort, the ego around money must dissolve. Same goes for relationships, or whatever you value most in life.