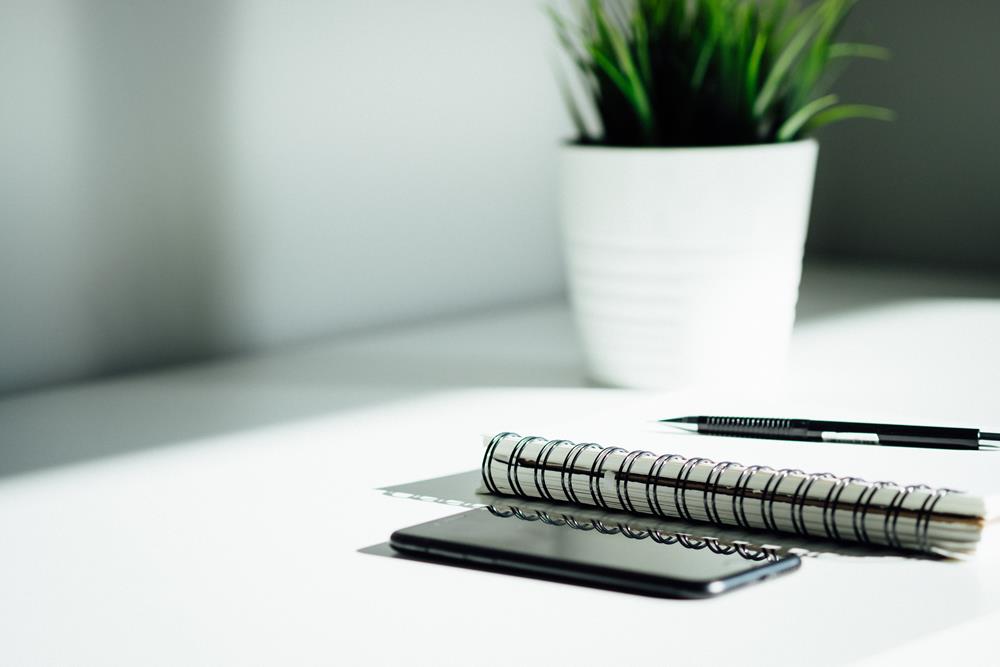 Why deadlines are effective
They can reduce the likelihood that you will procrastinate.
They help make your goals feel more concrete, by attaching them to a specific timeline.
They help you pursue your goals and complete tasks in a timely manner by serving as a precommitment device.
They can also help you get things done on time by providing you with structure.