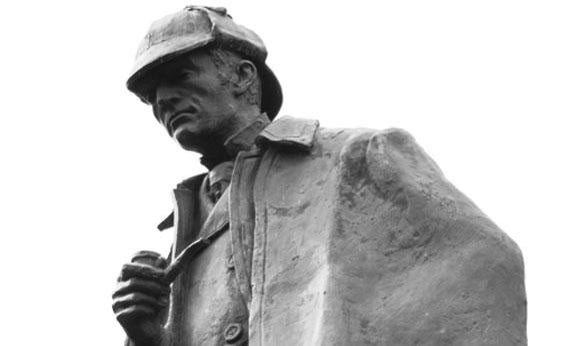 Mindfulness is good against inattentional blindness
When we focus on one particular element in a situation or problem, our brains can cause all the other elements to 'disappear', so that we will have no conscious experience of having ever been exposed to them.
Inattentional blindness illustrates the limitations of our attentional abilities. We can't ever multitask the way we think we can. Something will get lost.