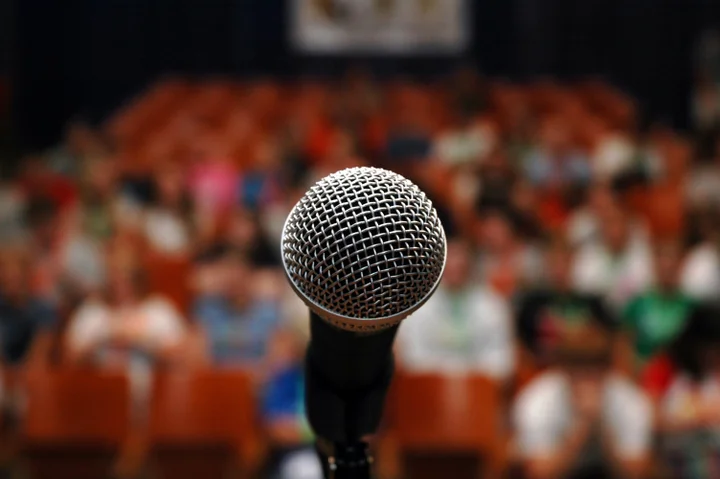 Reframe those nerves as excitement
Try embracing your sweaty palms and racing heartbeat as signs of excitement. This reappraisal of anxiety can help stop nerves from overwhelming you.
Encouraging excitement can prime you to see the task as an opportunity, whereas trying to calm down can make you see the challenge as a threat.