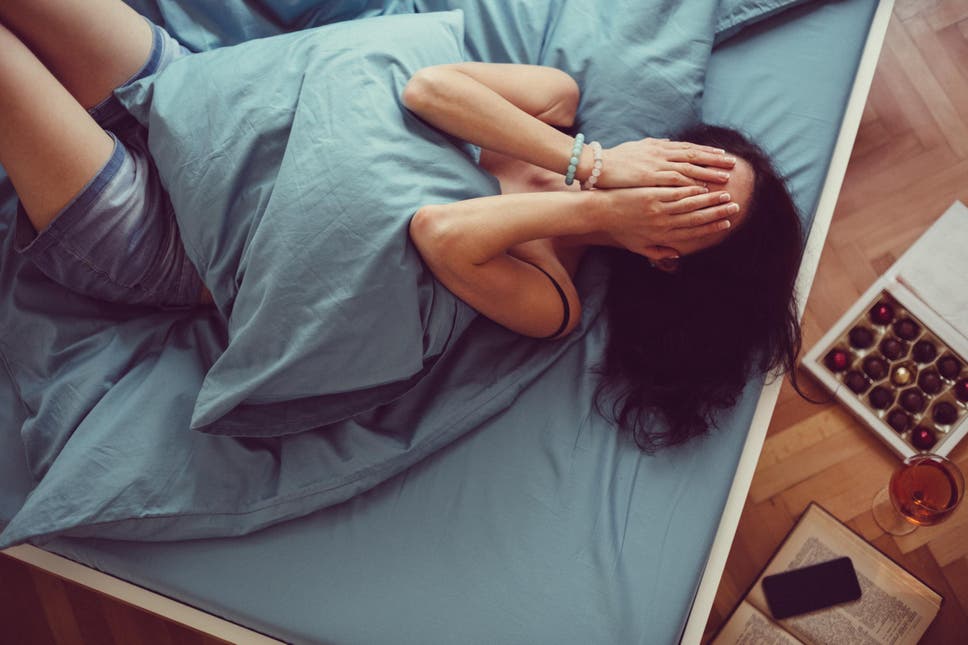 Your brain can't admit it's over
Being in love is like being hooked on a drug - and breaking up is similar to addiction withdrawal.

Understanding why the break up happened is necessary before we can move on from a breakup. It allows us to stamp out any hopes for reconciliation and move forward with our lives.