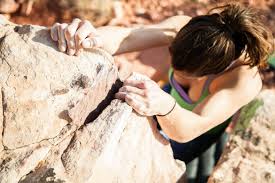 Practice Tolerating Discomfort
Mental strength requires you to accept and be acutely aware of your emotions so you can respond better and consciously.
Mental strength also involves an understanding of when it makes sense to behave contrary to your emotions and enduring the discomfort that comes with it. Practice behaving like the person you'd like to become.