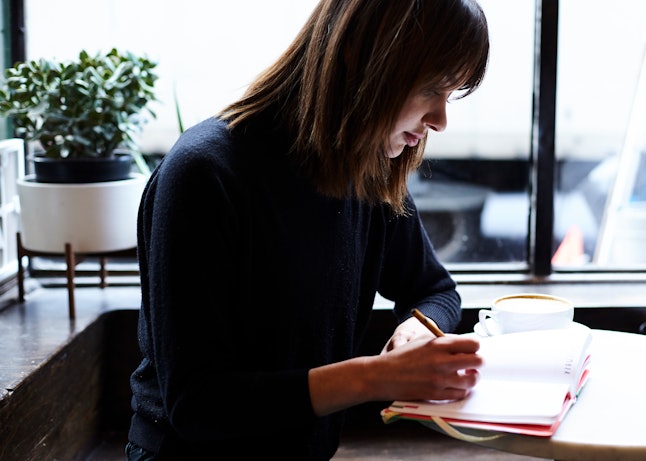 Work Out Your Feelings First
Before you talk to your partner about something difficult, find the right words to express it first. Until you can verbalize it, it remains unknown to you and to your partner.

If you do not feel safe enough to talk through these issues, consider journaling, or talking with a counsellor until you are clear about how you are feeling.