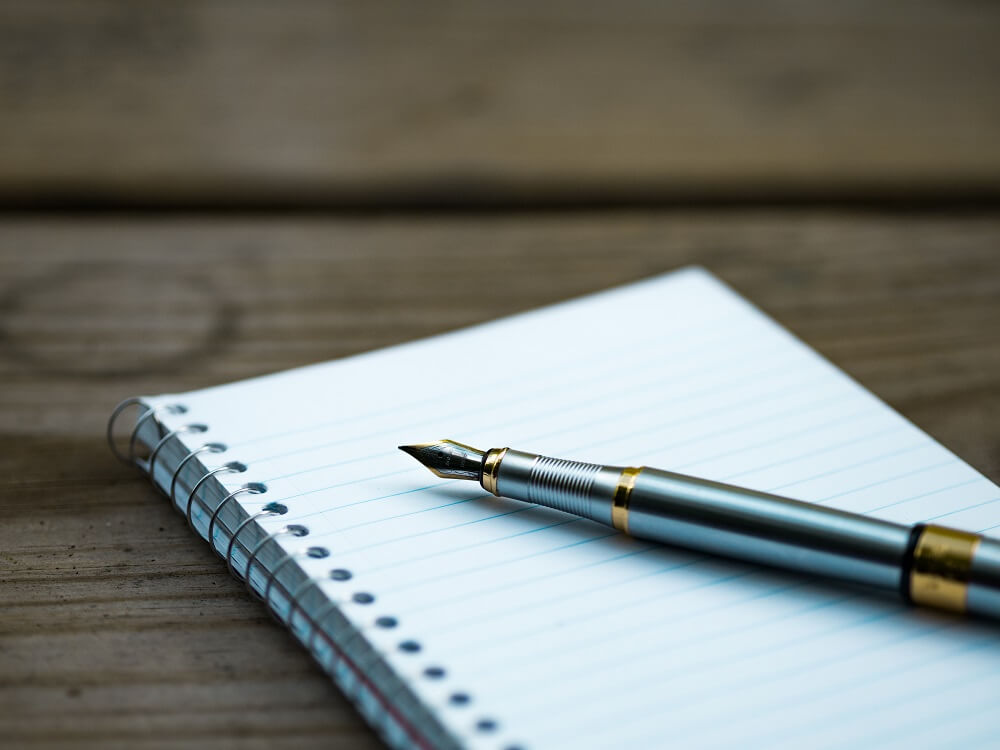 Benefits of writing faster
You don't have to actively concentrate on the act of writing itself, but on thinking about what to write.
You can write your thoughts down immediately as you are forming them, without suffering from a delay which hinders your thought process.
Improved performance in various academic tasks (for example, note-taking during lectures and in-class essays).