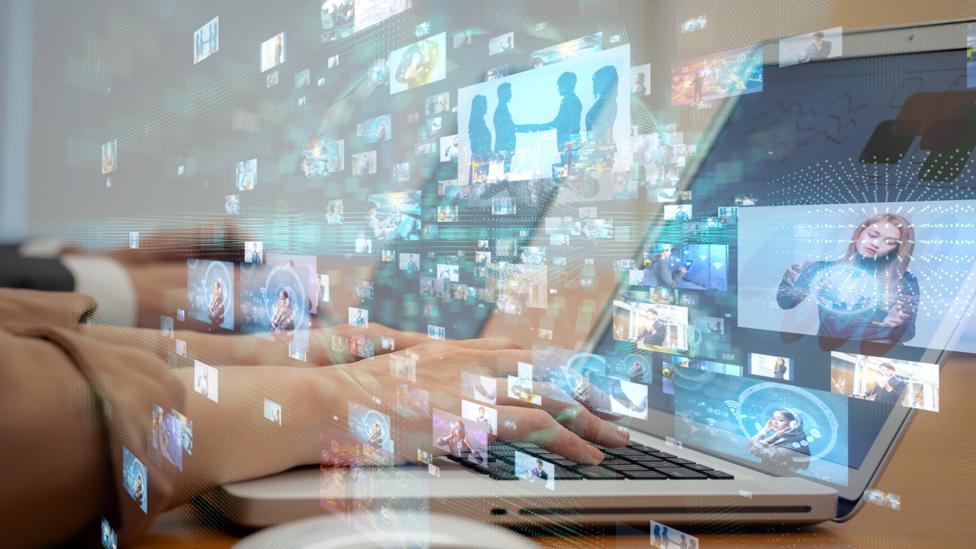 How misinformation builds
When we encounter unfamiliar information on a social network, we verify it in one of two ways. We either go through the burdensome process of countless claims and counter-claims to understand if it is true, or we rely on others by way of social proof.
If we search for online information, instead of coming up with our own way of assessing the quality or the usefulness of every website,  we rely on Google's PageRank algorithm to come up with the best sites. In essence, we rely on other people to source information by use of user traffic, reviews, ratings, clicks and likes.