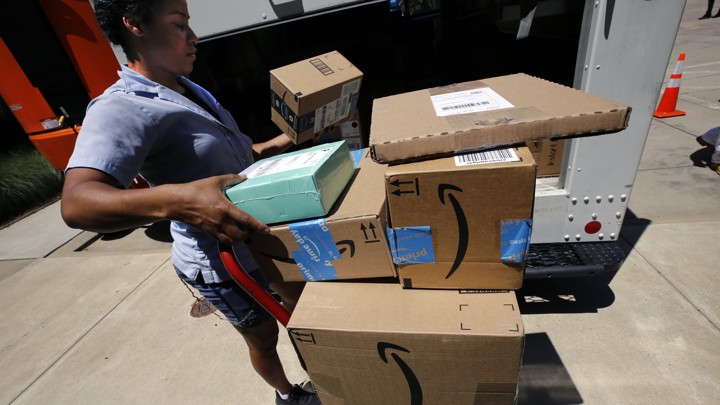 Buying endless stuff
Before the internet, we had to set time aside to walk and browse a physical store, which was only open for a certain number of hours.
Now, it has become effortless to buy things online from anywhere, anytime and for a very good price. We do it without a second thought. And in the process, we are accumulating a lot of stuff.