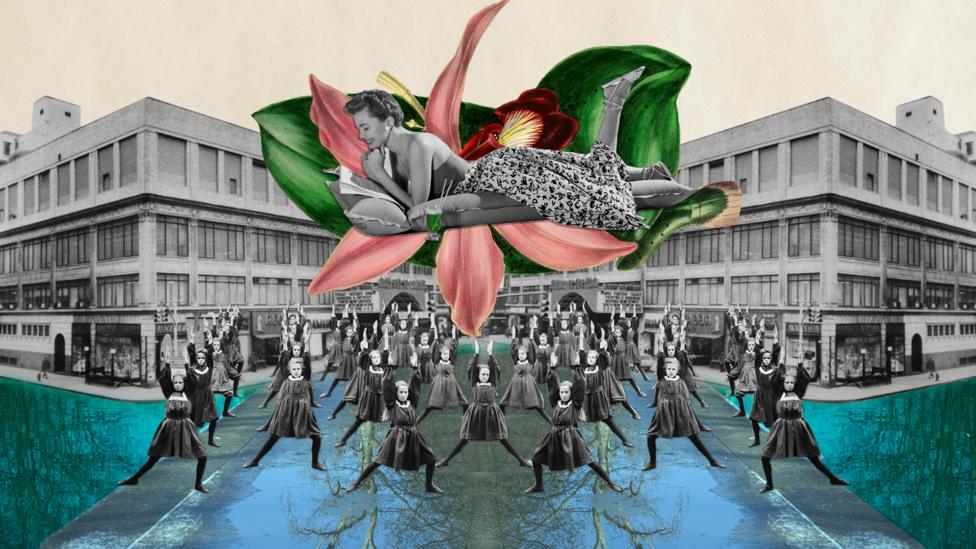 Understand the future
Many of us think of our past as a kind of a video library where we can look at records of our lives. If memories were fixed like videotapes, you would find it difficult to imagine a new situation.
It is our past memories that help us imagine a future, and to preview future events. This skill of using the past to predict the future helps us try out different hypothetical scenarios before we commit.