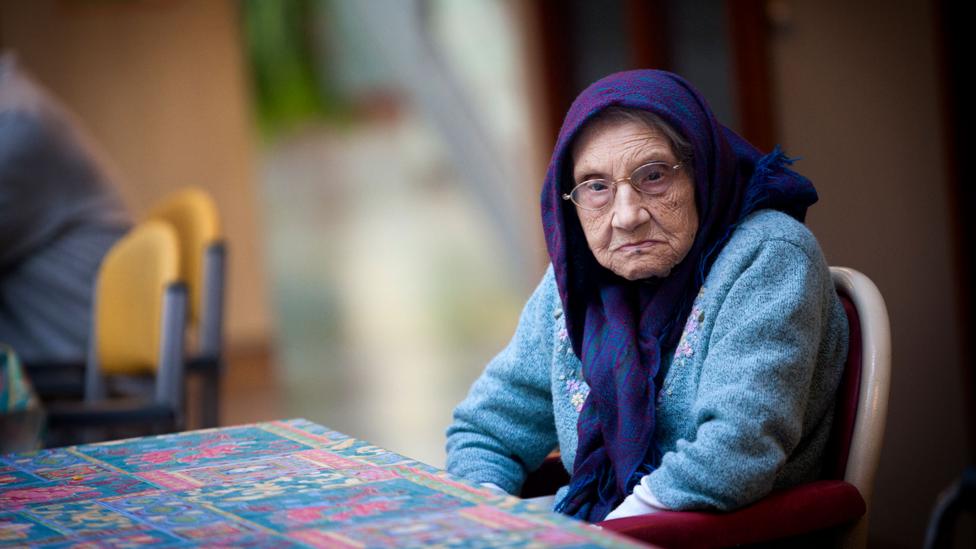 Vitamins and free radicals
In the 90s, vitamins were touted as treatments for cardiovascular diseases, cataracts, and even cancer. Sales in multivitamins and other dietary supplements boomed.
But over the years, vitamin C, and many other dietary supplements, have found little backing from scientific study. In fact, they were proven to be more harming rather than helping our bodies.