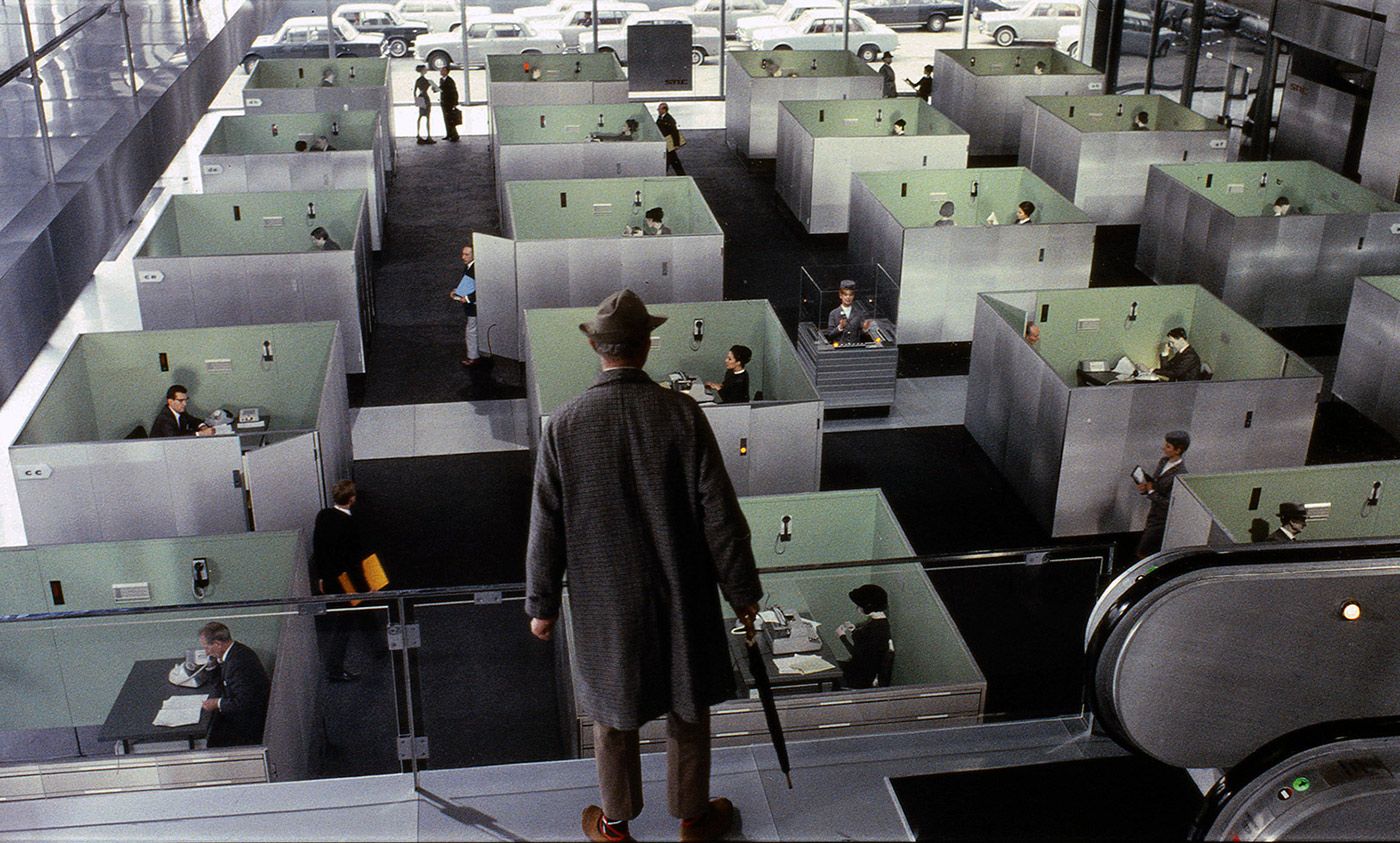 Incentivizing Leads to Gaming
The rewards of the metric performance measurement can be as a form of a monetary bonus, stocks or just an enhanced grade or designation, leading to competition among employees. This leads to many employees gaming the system to affect the bottom line of their metrics.
Example: Surgeons can refuse to treat patients having a complicated condition, as it may affect their failure rate.