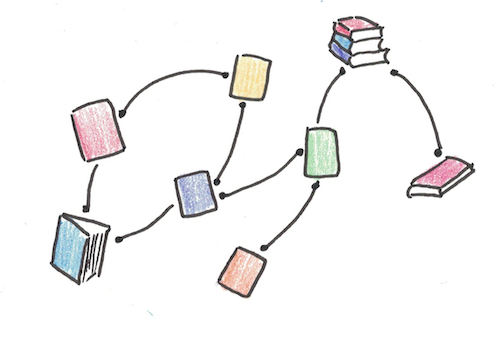 A deeper learning project
A project that spans multiple books is helpful to really explore a topic in-depth.
What's a topic that fascinates you? What would you like to know much more about? The science of persuasion? The history of espionage? Pick a topic and make a cluster of books to add to your list.