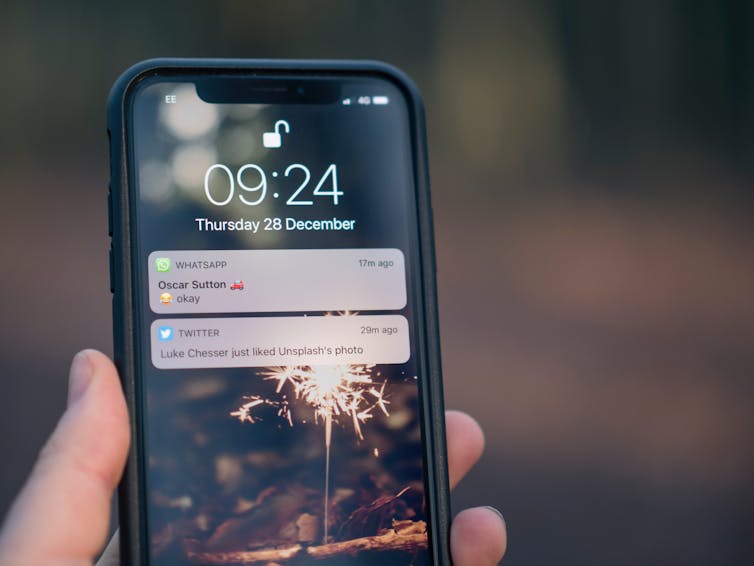 Obsessive Behaviour, Not Addiction
A smartphone is less of a real addiction and more of an obsessive behavior.
We get small 'dopamine' hits in our brains, every time we see a social media like or something that provides us with a reward.
We often use our smartphones as a weapon against boredom in public transport and boring tasks.