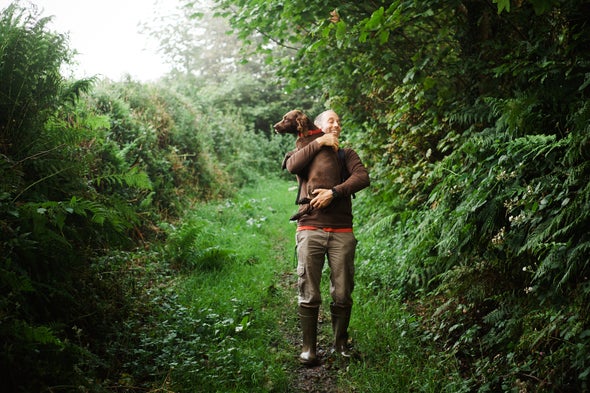 How To Produce More Oxytocin
The hormone can be produced in the body by:
Positive and loving human interactions like hugging, cuddling and kissing.
Experience of loved-filled sexual encounters high on love produce the hormone.
Feeling sentimental, caring and empathetic in general. For Example, Watching an emotional movie(Titanic?) raises our love hormone.
Giving birth to a child, and breastfeeding is found to increase the level of oxytocin to forge the bond with the baby.