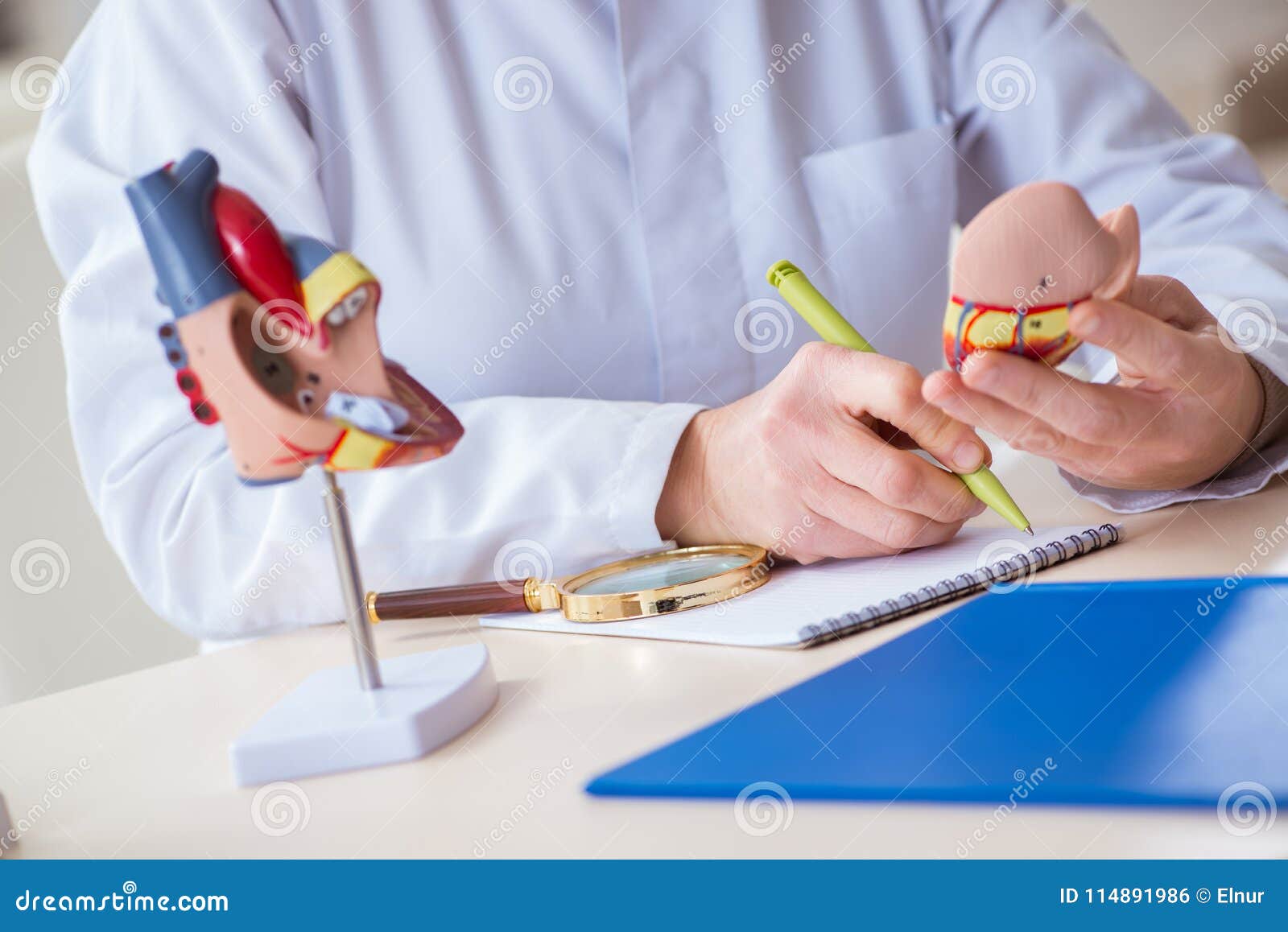 Using First Principle Thinking in Practice
In theory, first principles thinking requires you to dig deeper and deeper until you are left with only the foundational truths of a situation.
In practice, you don't have to go down to the atomic level to benefit from first principles thinking. Just going one or two levels deeper than most people is often enough.