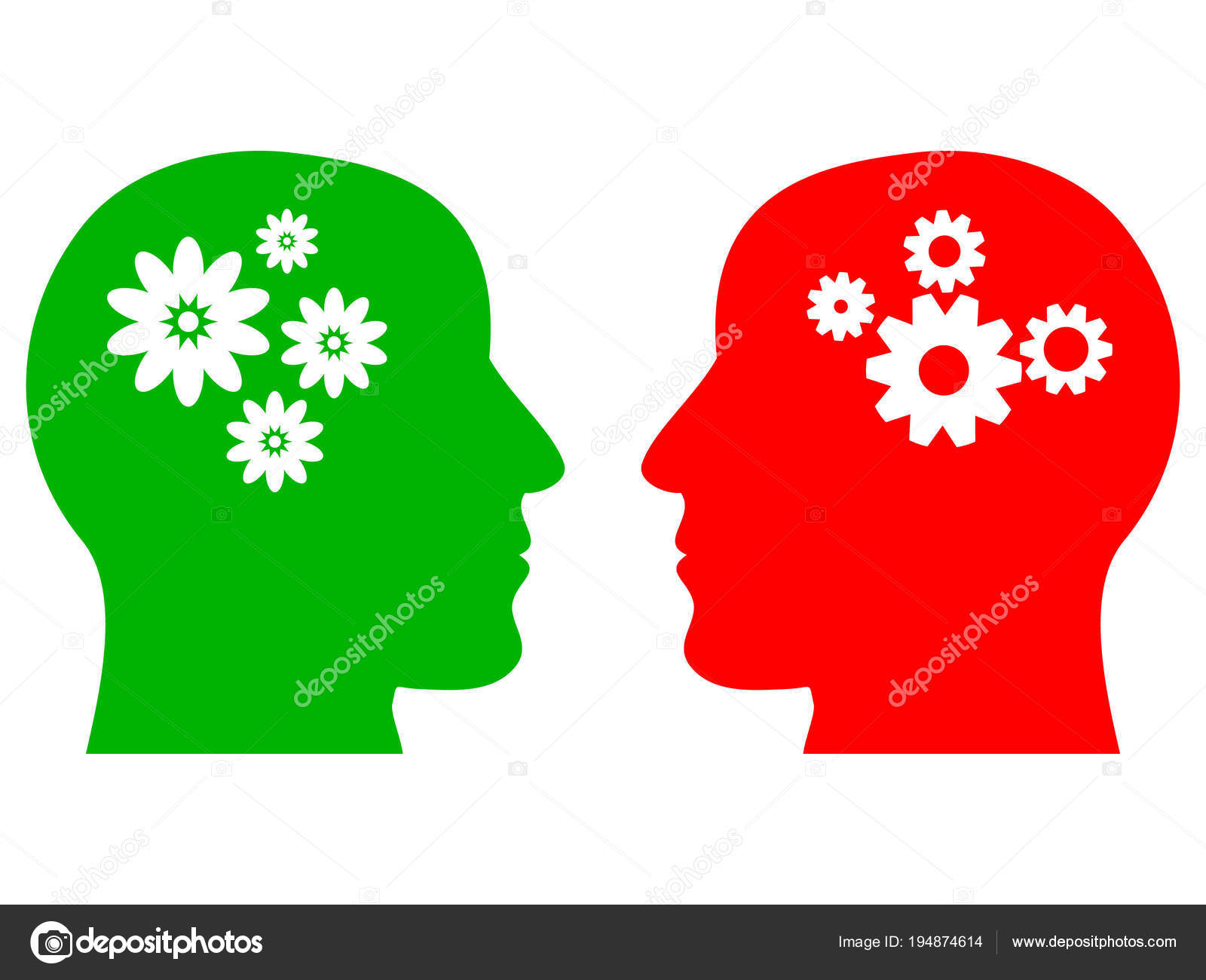 The Two Types of Thinking
Comparison thinking: comes up with solutions based on pre-existing ideas. It is the way we normally think but it also limits the solutions to possible permutations of what already exists.
First principles thinking: starts free of preconceptions by studying the fundamentals of something and then working your way to a new thing. This helps you understand complex problems.