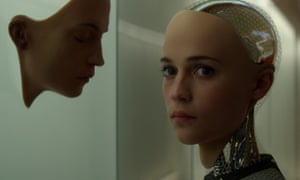 The Influence Of Sci-Fi On Real Technology
Some of the tech appearing in movies wasn't the fruit of random predictions but of consultations with industrial designers, futurists and advertising specialists.
Liquid-fuelled rocket, 3D gesture-based user interfaces, tablet computer and mobile phones are all examples of technology that first appeared on sci-fi works. However a piece of technology came to be,its undebatable that sci-fi works have accurately predicted and paved the way for many of the pieces of technology we enjoy today.