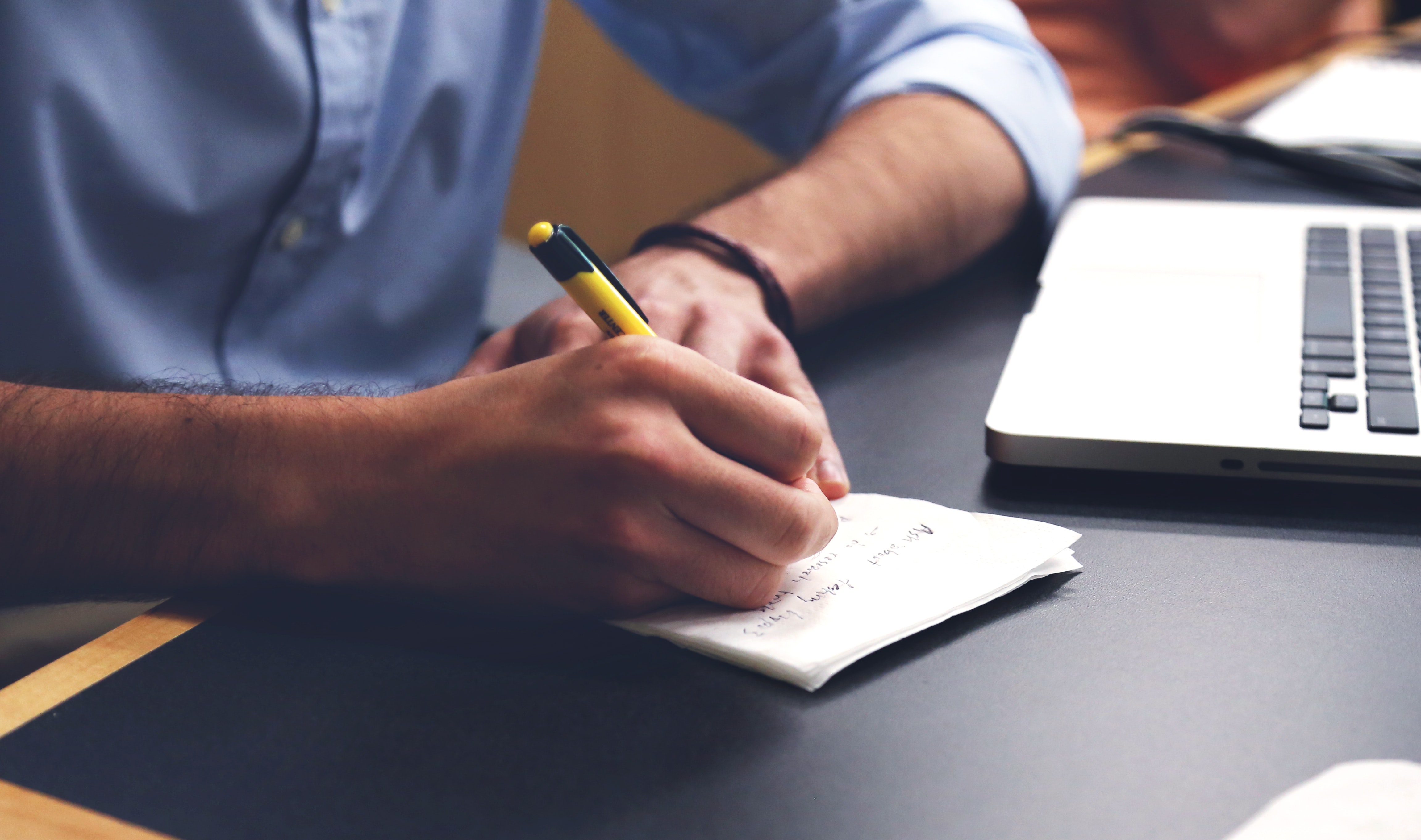 Manage uncertainty and its related risk
Control the "controllable." Certainty is vital in business, but also elusive.
How people cope starts with their attitude. Where there is change, there is opportunity. 
Learn by doing. Test a few things in a less risky environment first. 
The "Ready, Fire, Aim!" approach works well for small decisions.Opt to skip the months of market research that might improve the decision.