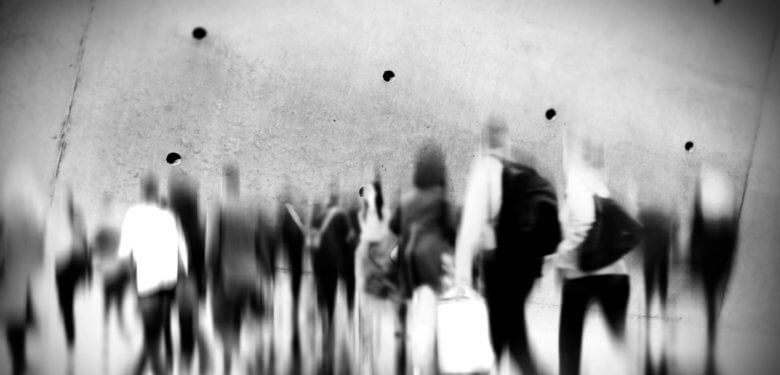 Defining your personal values
Your values are extensions of yourselves. They are what define you.
Many state the values they wish they had as a way to cover up the values they actually have. Instead of facing who they really are, they lose themselves in who they wish to become.