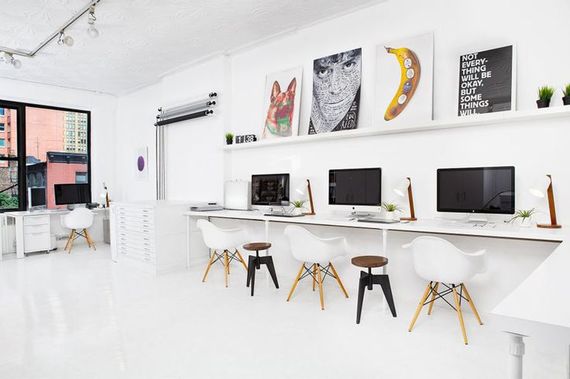 The organized workspace
The general condition of your living environment affects your personal productivity.
A well organized work space makes you feel in control, and clearly focus and define areas that may need proper attention. It can literally eliminate distractions, position you for success, save you time and help you stay super productive.