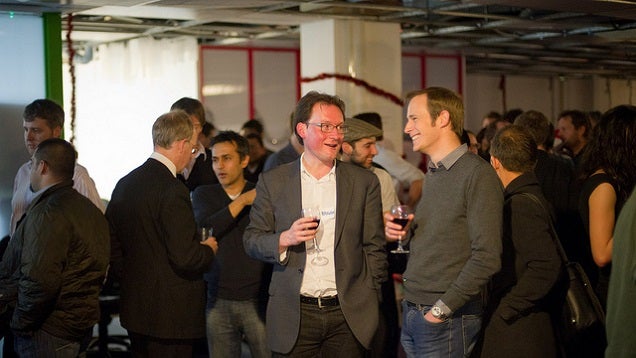 Mind Your Manners And Be Kind
Acting polite during a conversation, puts you ahead in the game. 

Actively listen to them talk and don't interrupt them while they're speaking. 

If they ask you questions, answer politely, appropriately and honestly, but don't talk too much about yourself.

Be humble and don't try to inflate reality.

Make open-ended questions.

Gossip makes you look bad. 

Flattery can do a lot for your charm, but you want to keep it believable.