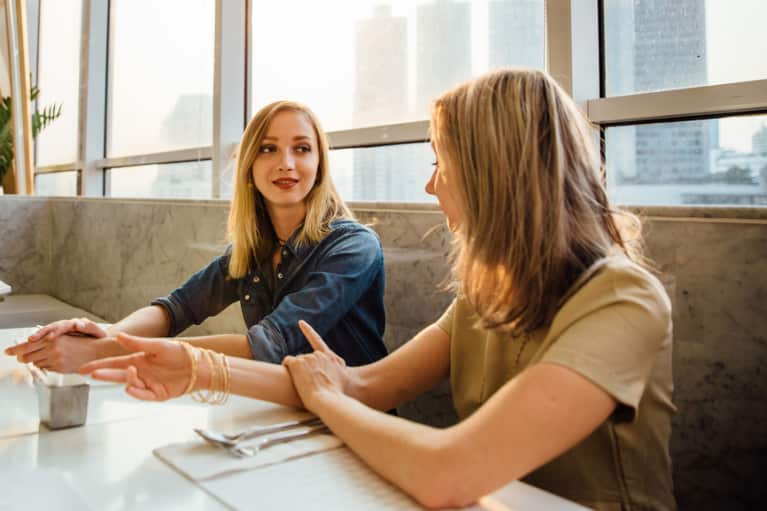 Superiority and entitlement
The world of the narcissist is all about good/bad, superior/inferior, and right/wrong. There is a definite hierarchy, with the narcissist at the top—which is the only place he feels safe. 
Narcissists can also get that superior feeling by being the worst; the wrongest; or the most injured.