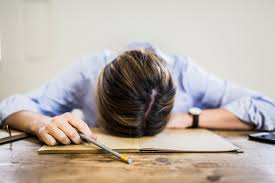 Stress
Examples of stress clutter can cause:
Having guests over becomes an embarrassment or an event that takes all-day preparation.
Each room carries visual reminders of all the work that needs to be done in the way of cleaning.
According to the principles of feng shui, clutter drains you of your positive energy.