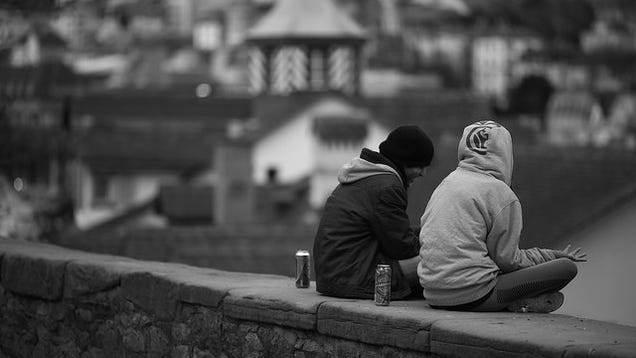 People Actually Say What They Mean
Some spend a lot of time going back through their conversations of the day to find some type of hidden meaning in them. Even if someone was very direct, they assume they meant something else. 
The only thing you can do about this is to stop, move on, and simply accept that people often say what they mean. Paying attention will allow you to have a better grasp of how people are communicating with you.