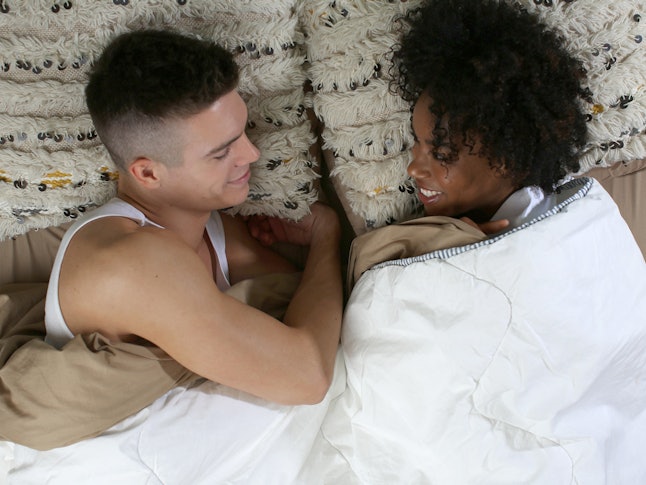 Be Honest About Your Fears
You must have a conversation with your partner if both of you are engaging in codependent behaviors. 
You will need a little self-awareness on your part to realize if it is a lack of trust in your partner, yourself, or a combination of both. Deeper conversations should reassure you or your partner that your relationship is going to be OK.