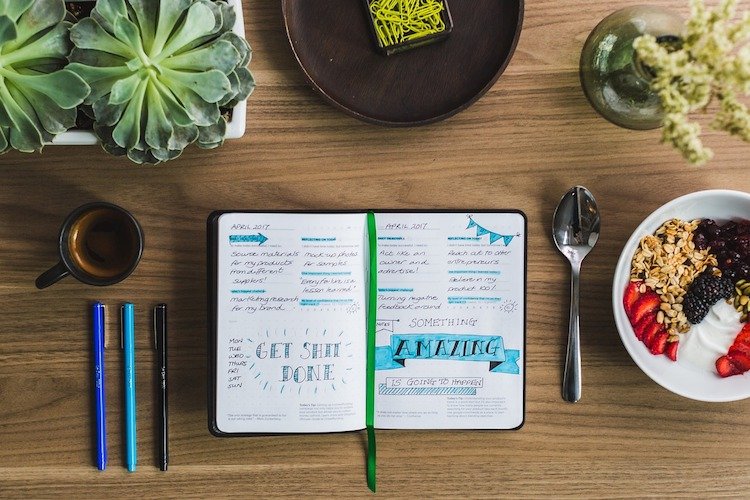 Finding your personal meditation style
A valuable tool to understand your own style is to keep a journal. It can help you to work out the similarities and qualitative considerations for multiple types of meditations.
Neurofeedback devices can provide actual quantitative measurements of brain activity during meditation.
Feedback sessions with your mentor can also be beneficial.