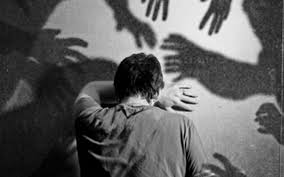 Let go of victimhood
Living with fear and being the victim feels like a comfortable place because we've lived there for so long. 
But in reality, it's not a good place to be. Because anything is better than living with fear, the root of all of our inability to embrace opportunities and happiness.