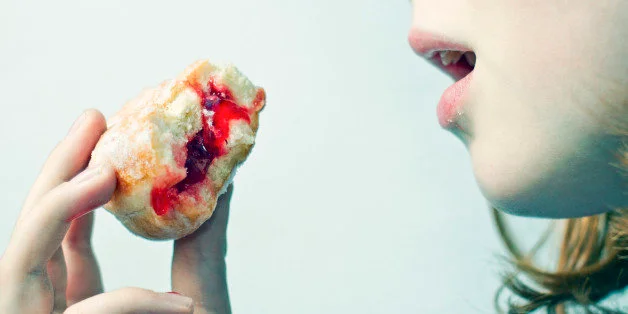 Sugar creates intense cravings
Sugar activates the brain's reward system that releases feel-good hormones. Too much sugar too frequently will hijack this reward system and will cause a loss of control, cravings and increased tolerance to sugar.

Research revealed that obese children have an elevated food reward response, predisposing them to a lifetime of sugar cravings.