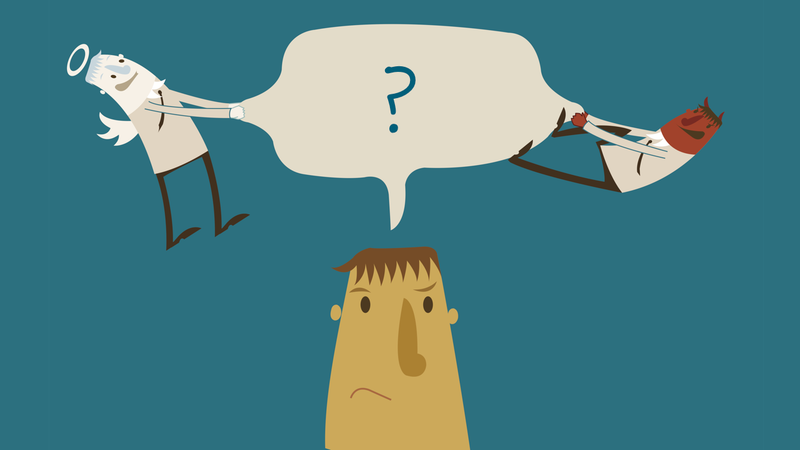 Positivity Could be Good for Us
Negative thinking can narrow our thinking and prevent us from moving forward. Positive encouragement can open our minds to alternatives. It fosters creative thinking and opens us up to take on risks.
However, pursuing happiness for the sake of happiness has been shown to make us more unhappy. The more we try and force positive emotions, the less happy we become.