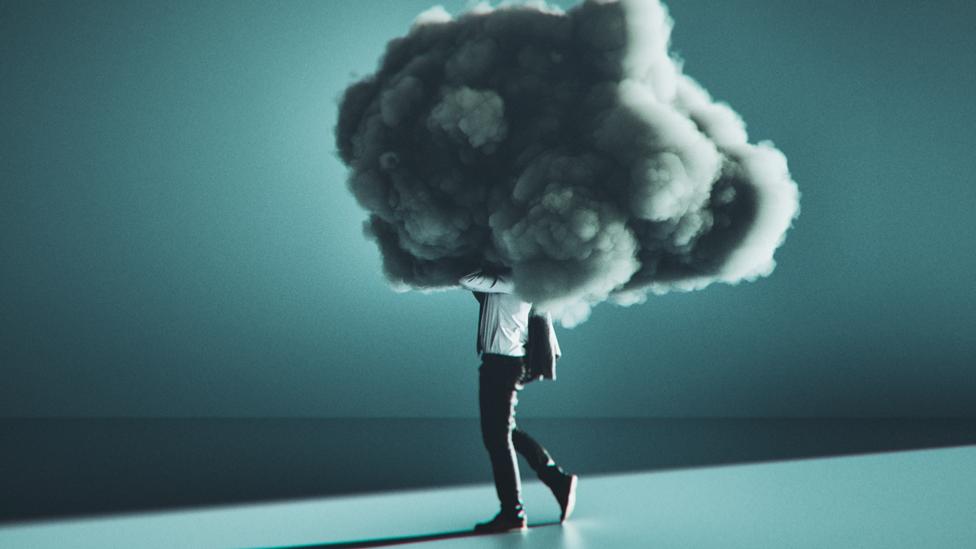 How to handle an infostorm
Infostorms are like actual storms: they are a product of climatic conditions. Different climates can produce different results.
The more we understand the chain of events that led to a particular view, the better we are equipped to appreciate it if we are skeptical or take into account other perspectives.