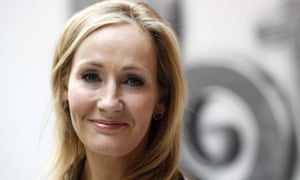 We need to take chances
We do not like to take a chance and put in a great effort, only to be rejected. Yet, if you don't take up the opportunity for fear of rejection, you will never realise your dream. 


Rejection is more the norm than the exception for authors. JK Rowling, James Joyce, George Orwell and John le Carré all suffered many rejections.